The Roofing Alliance is hosting its eighth Construction Management Student Competition. We are pleased to announce that seven teams will be participating this year. We wish them all the best of luck.
This year's teams are:
Bradley University, Peoria, Ill.

Team members from left to right: Nicholas Williams, Adam Sienkiewicz (team captain), Adriana Diaz, Victoria Urbanczyk; faculty coach is Souhail Elhouar; team mentor is Doug Duncan, Nations Roof LLC, Villa Park, Ill.
California Polytechnic State University, San Luis Obispo, Calif.—FINALIST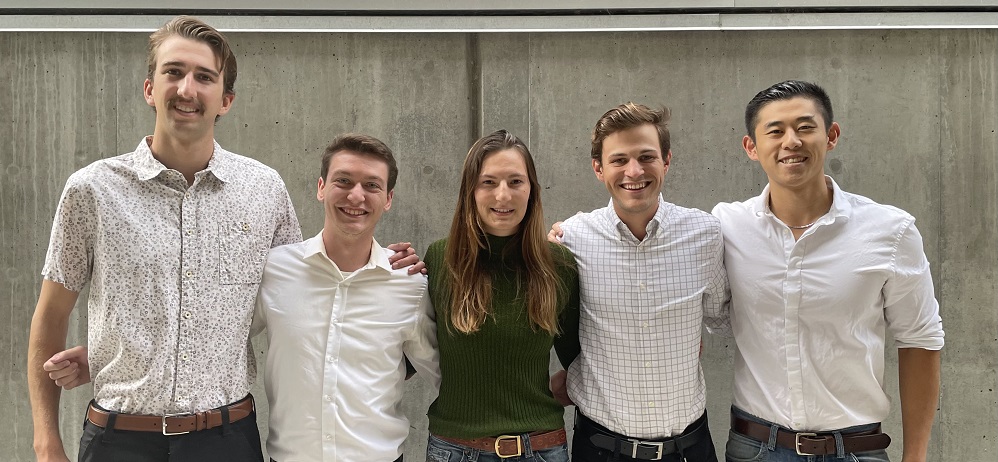 Team members from left to right: Nick Reeves, chance Giessinger (alternate), Claire Peters, Nathan Horst (team co-captain), Steven Zheng (team co-captain); faculty coach is Jeong Woo; team mentor is Rudy Gutierrez, Shell Roofing Solutions, Chino, Calif.
Clemson University, Clemson, S.C.—FINALIST and Second-Place Winner

Team members from left to right are: Jackson Davis, James Goodwin (team captain), Allie Stark, Declan Fay (alternate), Walker Moseley; faculty coach is Dhaval Gajjar; team mentor is Will Fort, Bone Dry Roofing, North Charleston, S.C.
Colorado State University, Fort Collins, Colo.—FINALIST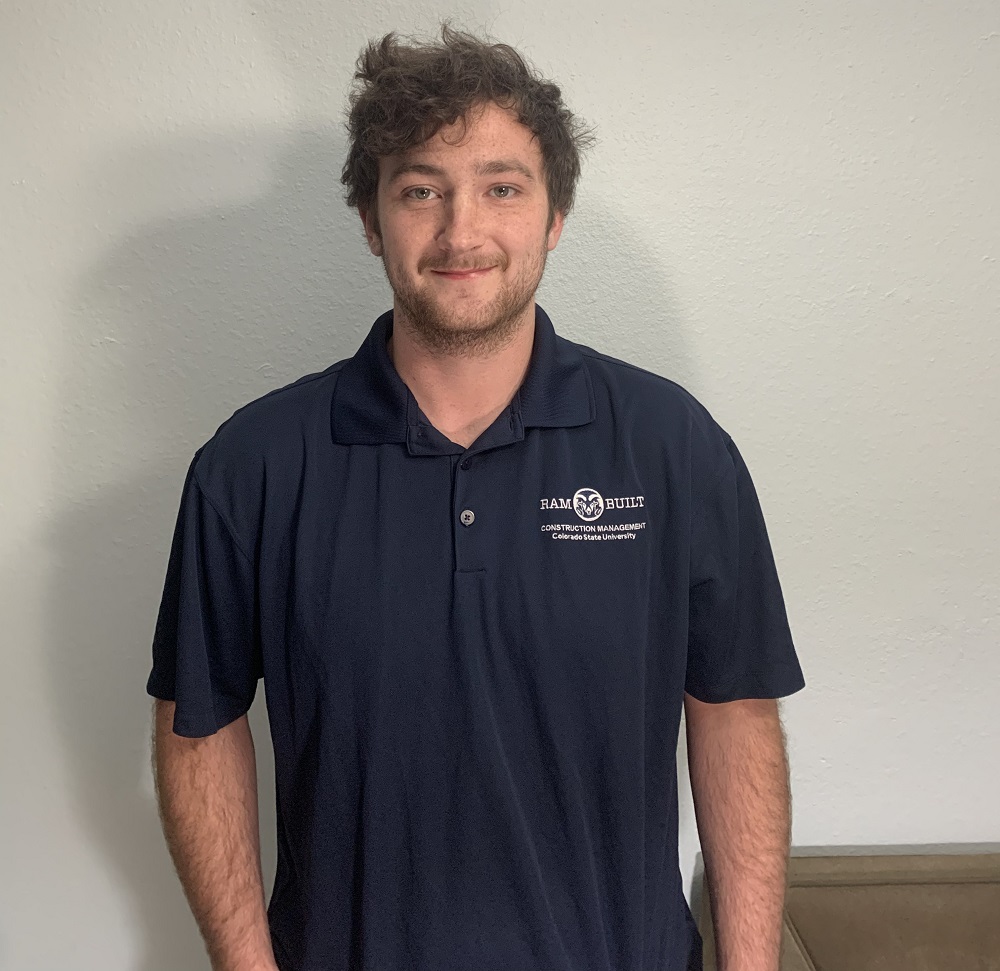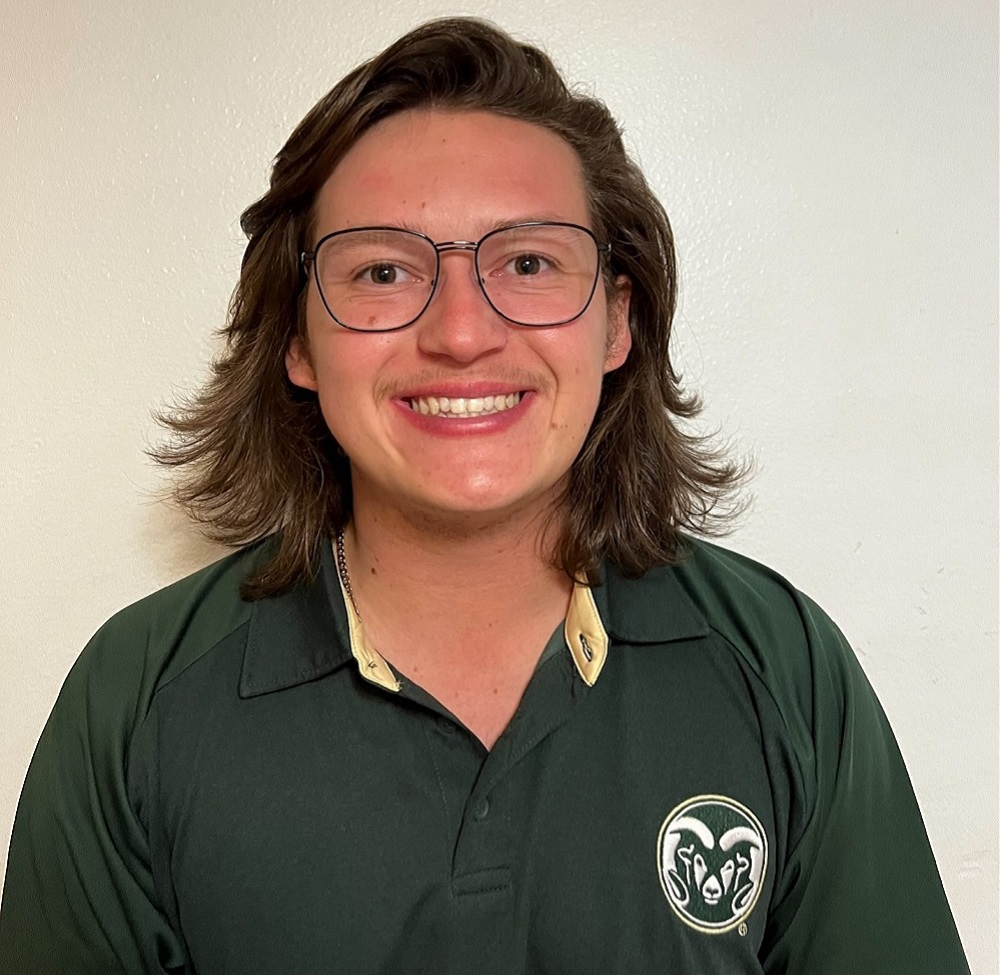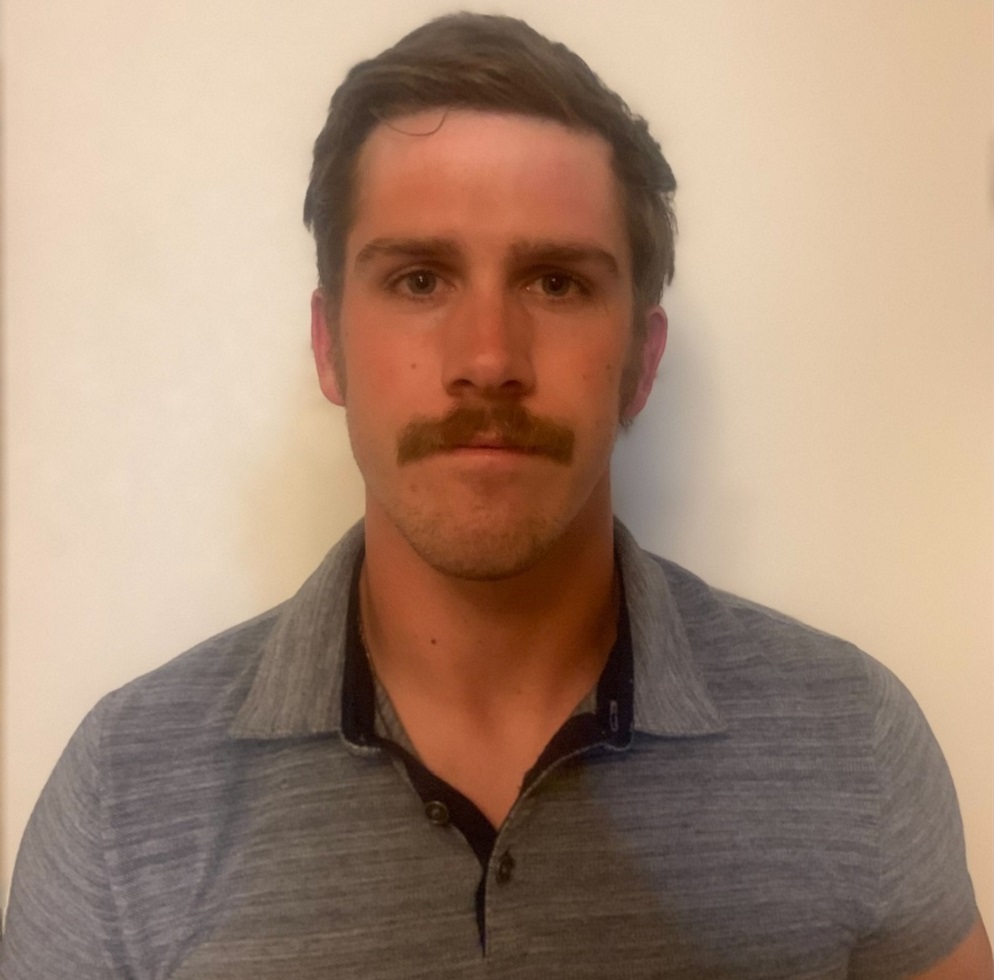 Team members from left to right are: Kendall Carter (team captain), Dylan Smithwick, Mackenzie Voshage and Jackson Wathen; faculty advisor is Nicholas Rubino; team mentor is Kent Nelson, Front Range Roofing Systems LLC, Greeley, Colo.
Minnesota State University – Mankato, Department of Construction, Mankato, Minn.

Team members from left to right are: Zach Ayers, Brianna Peterson (alternate), Brock Reese, andrew McGinnis and Kyle Mickelson (team captain); faculty advisor is Brian Wasserman; team mentor is David Endres, Schwickert's Tecta America of Mankato LLC, Mankato, Minn.
Texas A&M University, College Station, Texas—FINALIST and First-Place Winner

Team members left to right are: Kyle Cahill, Blake Bocchino, Canyon Martine, Kyler Hardison (team captain), AlexiaPalomares (alternate); faculty advisor is Larry McGinn; team mentor is Mark Standifer, King of Texas Roofing Company LP, Grand Prairie, Texas.
University of Florida, Gaines, Fla.—FINALIST

Team members left to right are: Avery Tyndall, Ansley Spofford (team Captain), Ryan Freeman, John Zielinski; faculty advisor is James Sullivan; team mentor is Rob Springer, Springer-Peterson Roofing + Sheet Metal Inc., Eaton Park, Fla.
The Four Points Sheraton Hotel located on Bourbon Street in New Orleans is the project for this year's competition. We thank Rob Anderson with Certified Roofing and Sheet Metal, Tickfaw, La. for providing the details needed for the project.
In today's economy, building owners are striving to assemble construction teams that can produce a quality product and complete a project in a timely manner at a competitive price. The building owner is looking for a top tier roofing contractor who can meet and exceed the unique demands of their project. Challenges for the project include such items as the logistics created working on the famed Bourbon Street while the hotel is still operational.
This roofing project consists of work on approximately 18,000 square feet of five levels of roof over a structural concrete deck. The existing roofing system will be prepped to allow a new roofing system to be installed over the existing roof. All wet roof insulation will be replaced. The new recovery roofing system will consist of a layer of polyisocyanurate roof insulation, a gypsum cover board and an adhered Firestone 80 mil TPO single ply roofing membrane system which will be warranted to be in a weather-tight condition for twenty years. There will be an alternate price for the removal of the existing roofing assembly. The roof top has many pieces of mechanical equipment that will have some work included with part of this project.
There is a section of the roof that requires special attention as it is an area the New Orleans Police Department uses to watch over Bourbon Street during Mardi Gras activities. Because of the hotel's strategic location on Bourbon Street, project logistics for this roofing recovery/replacement is a "HUGE" challenge for everyone involved with this project. Safety of the workers; safety of the hotel guest and safety of those walking on the sidewalks and streets is an absolute necessity for this project. Planning for a safe work environment will be a critical part of the selection process by the owners.
Timeline
Written proposals are due by 5 p.m./central time. Each team is to create a Dropbox folder containing the written proposal and all supporting documents (in pdf format). Email the Dropbox link to Jessica Priske (jpriske@roofingalliance.net)
Finalist teams will be notified. A maximum of five (5) finalist teams will be selected to give oral presentations.
Finalist Teams arrive in New Orleans.
15-minute live oral presentations will take place
Winning teams will be announced at NRCA's Awards Ceremony and Cocktail Reception
Awards
1st place team: Texas A&M University
A team trophy and a $5,000 L. B. Conway scholarship for the winning school
Individual trophies
2nd place team: Clemson University
A team trophy and a $2,500 Fred C. Good scholarship for the winning school
Individual trophies
First place Best Individual Student Presenter: Allie Stark, Clemson University
$300 American Express gift card
Second place Best Individual Student Presenter: Blake Bocchino, Texas A&M University
$200 American Express gift card
All winners will:
Be recognized in press releases sent to local and national media and roofing industry trade press
Be acknowledged in Professional Roofing magazine
Be listed on the Roofing Alliance's website
Questions about the competition can be directed to:
The Roofing Alliance
10255 W. Higgins Road, Suite 600
Rosemont, IL 60018
Jessica Priske (847) 299-9070, ext. 7517; jpriske@roofingalliance.net